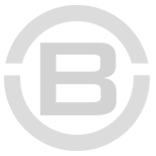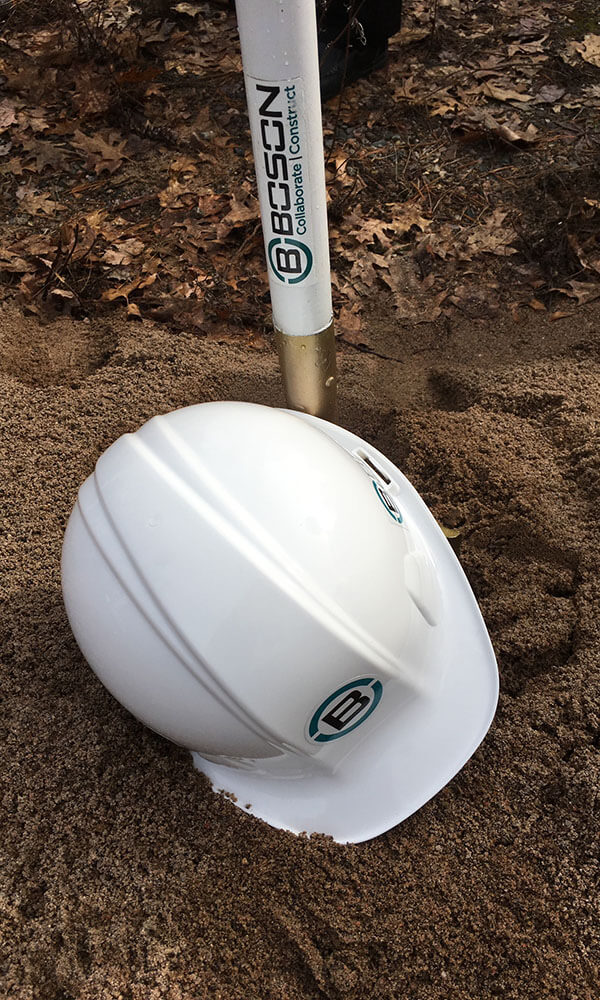 Building Value Every Day
Nearly a Century of experience as a Construction Manager and General Contractor. We believe collaboration is the key to successfully delivering your project. Let us show you: who we are, what we can do, why it matters...
As your Construction Manager, Boson works with you to enhance the pre-planning, design, schedule, and cost, through thorough collaboration. Boson will walk you through every step of the process as your advisor and partner. Our collaborative approach with the owner, architect, sub contractors, and suppliers is a difference maker.
Our process
View Our portfolio