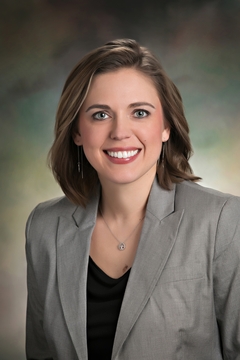 The Boson Company is proud to introduce Krystal Bowman, Business Development Director, as the newest member of our team!
Krystal has worked in several leadership roles in the Marshfield community and has a passion for community engagement and development. Her most recent role, Director of Programs and Engagement at the local chamber, allowed her to grow and foster many relationships in the community.

"I pride myself on building relationships and providing a great sense of community," Bowman noted. "I believe that strong relationships are the foundation to any successful business or community organization. The Boson Company has proven that for the past 90+ years, and that is something I am proud to be a part of."

Collaboration is the key to successful building projects. Krystal will enhance Boson's Collaborate|Construct approach and we are excited to have her join our talented staff.